BOOK A TOURNAMENT AT BATHURST GLEN
Bathurst Glen is the perfect course
to host your small golf tournament or family golf event.
We can accommodate anywhere from 30 players to 100 — for all levels of play!
Don't have all day to play? No problem:
Bathurst Glen Golf Course can be played in under four hours.
To make your planning easy, we offer: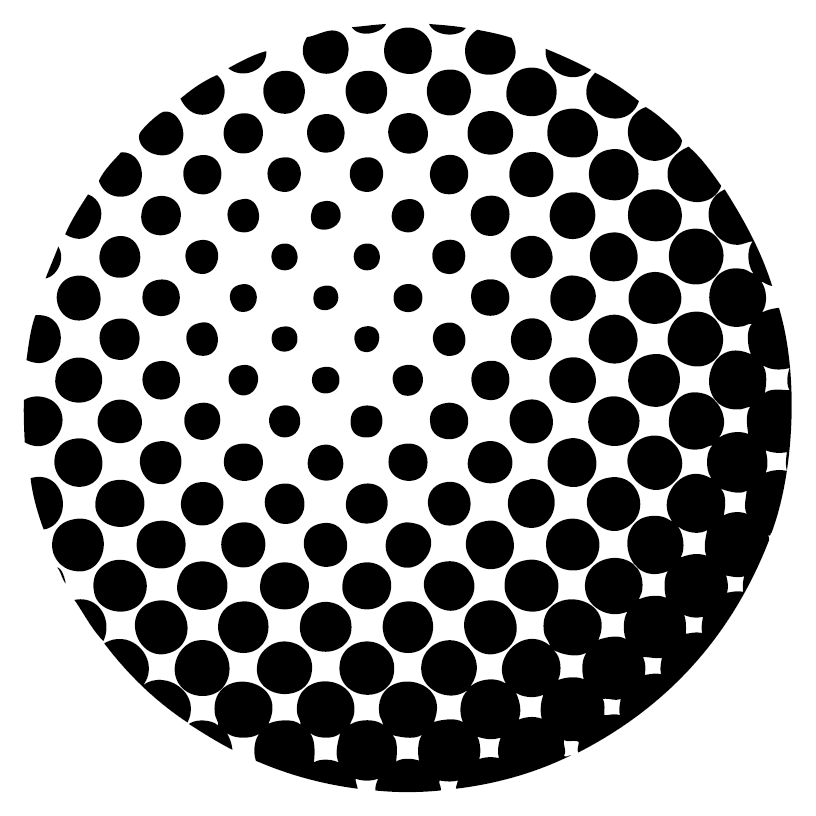 Affordable packages for a variety of budgets.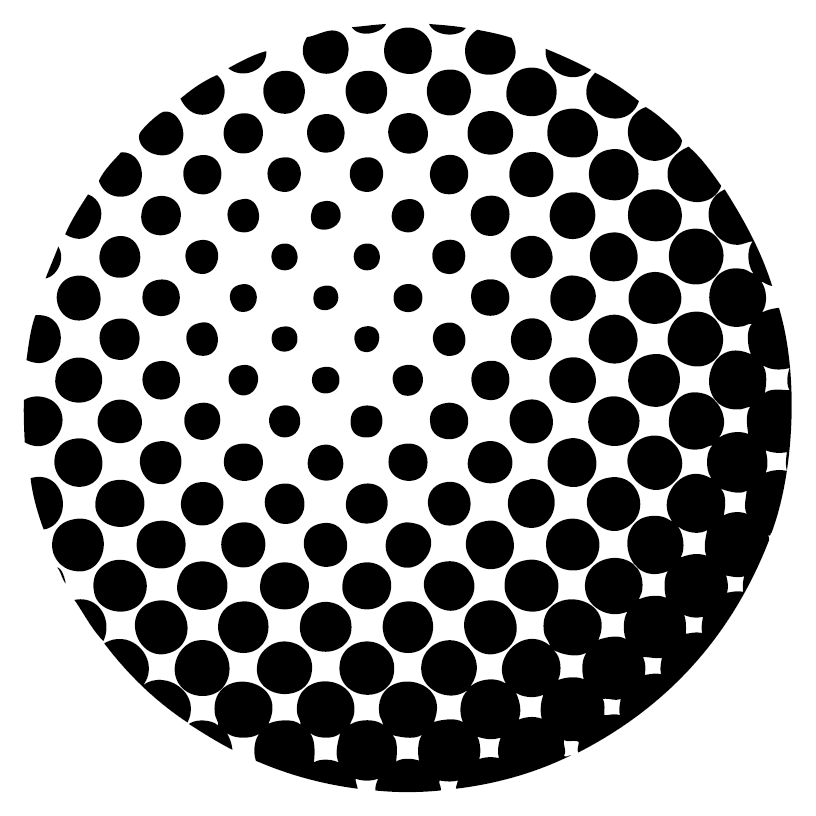 Full-service food and beverage options.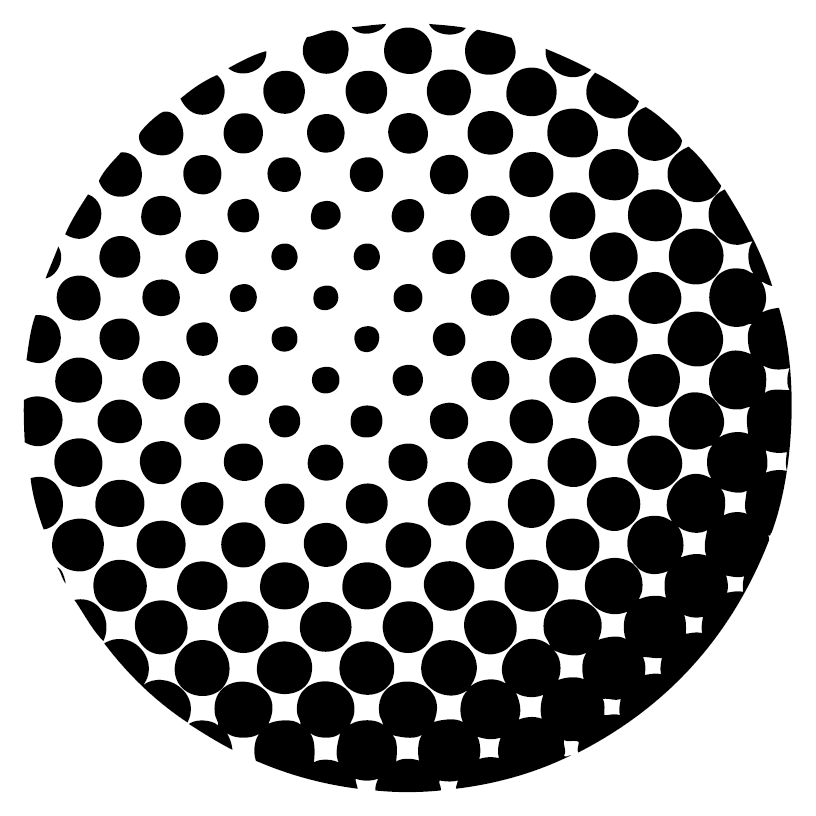 Assistance with organizing contests and selecting prizes.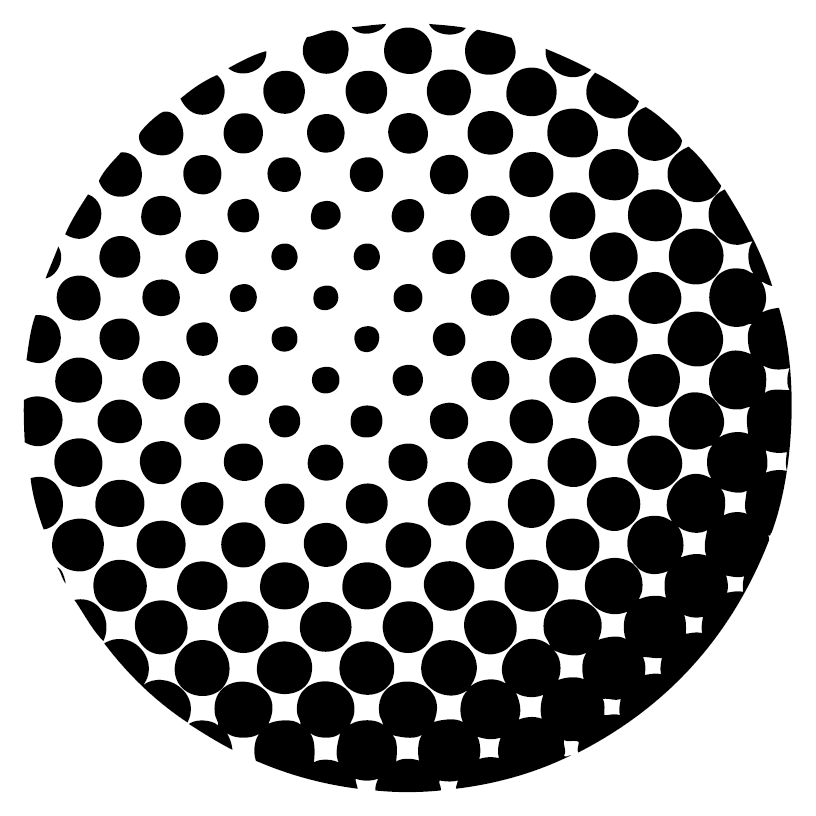 A fantastic day of golf!
NOTE: Tournament packages can be complemented with driving range sessions and golf lessons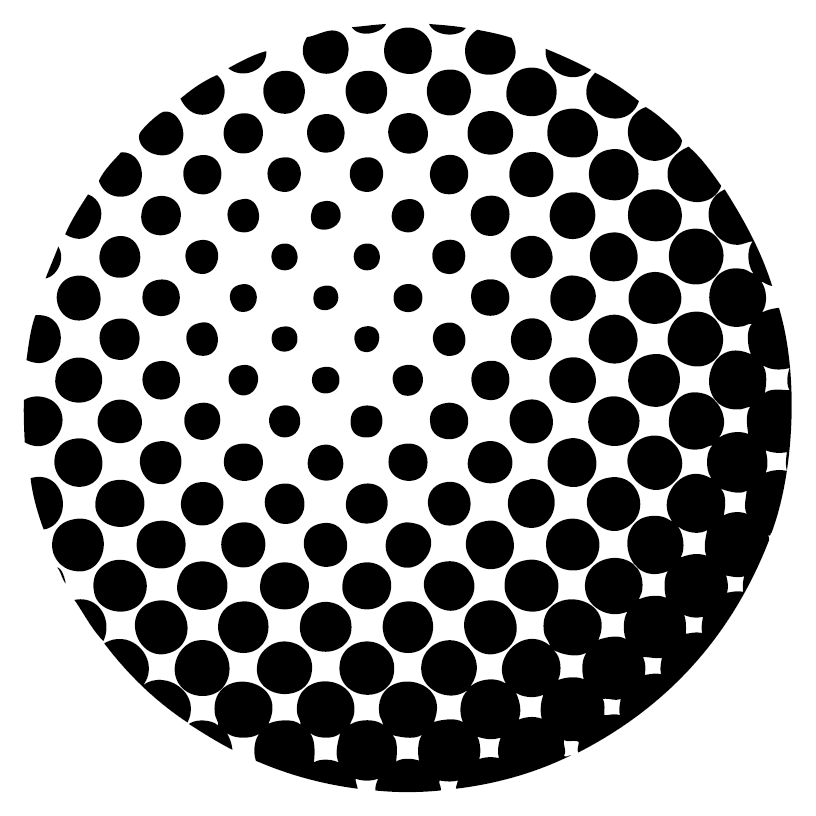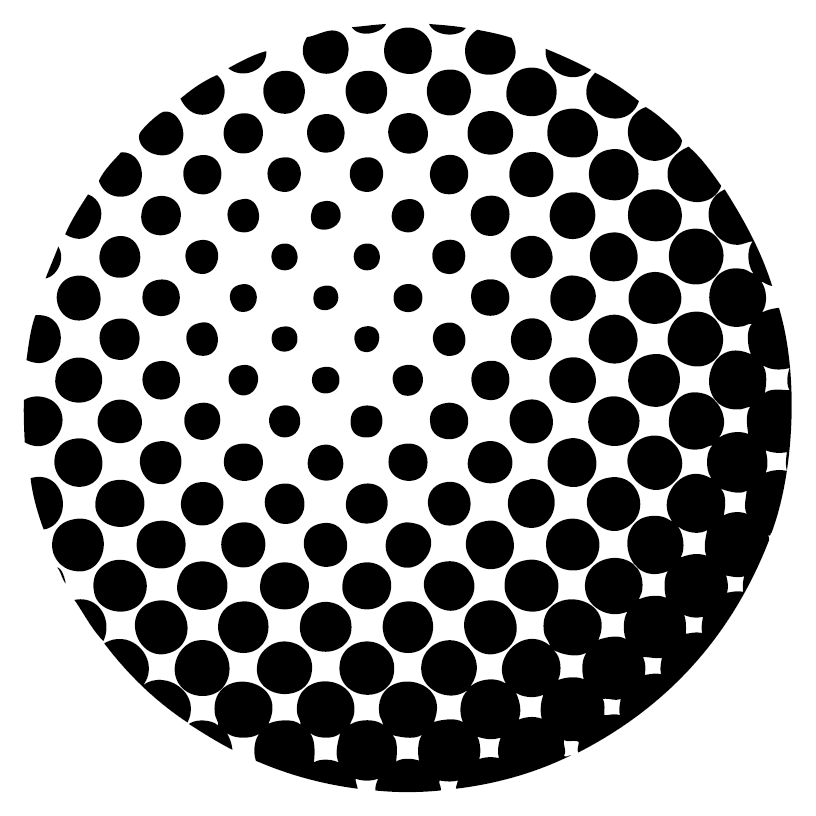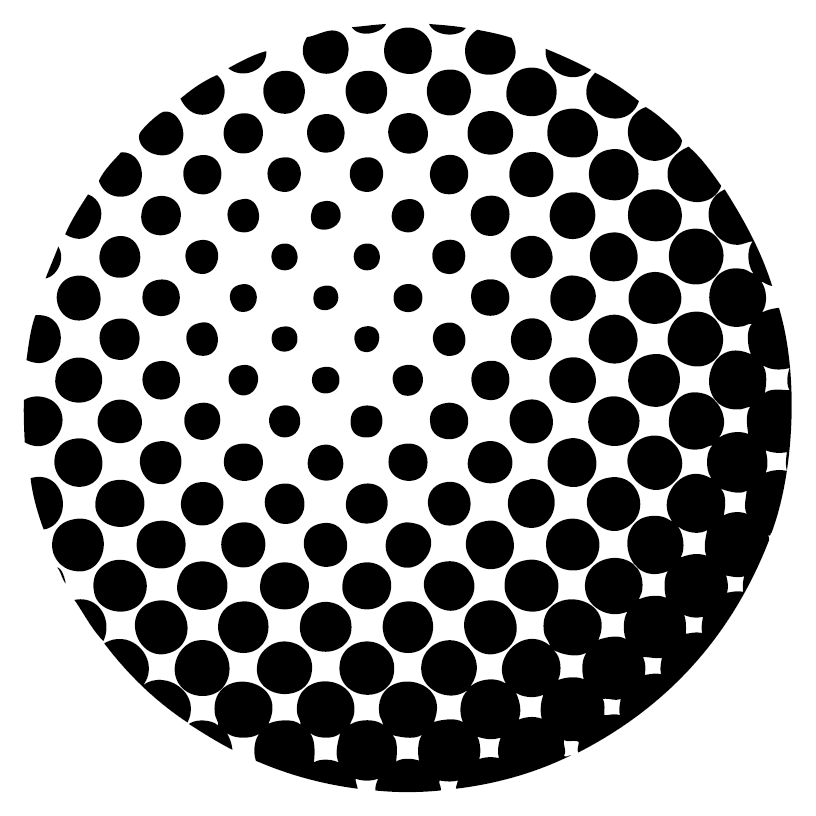 2023 TOURNAMENT PACKAGES
Packages can be customized according to your need.
For more information or to book a tournament please contact:
Joe Petta, Manager
joe.petta@trca.ca
647-281-9180
Additional Options
(Can Be Added to Any Package)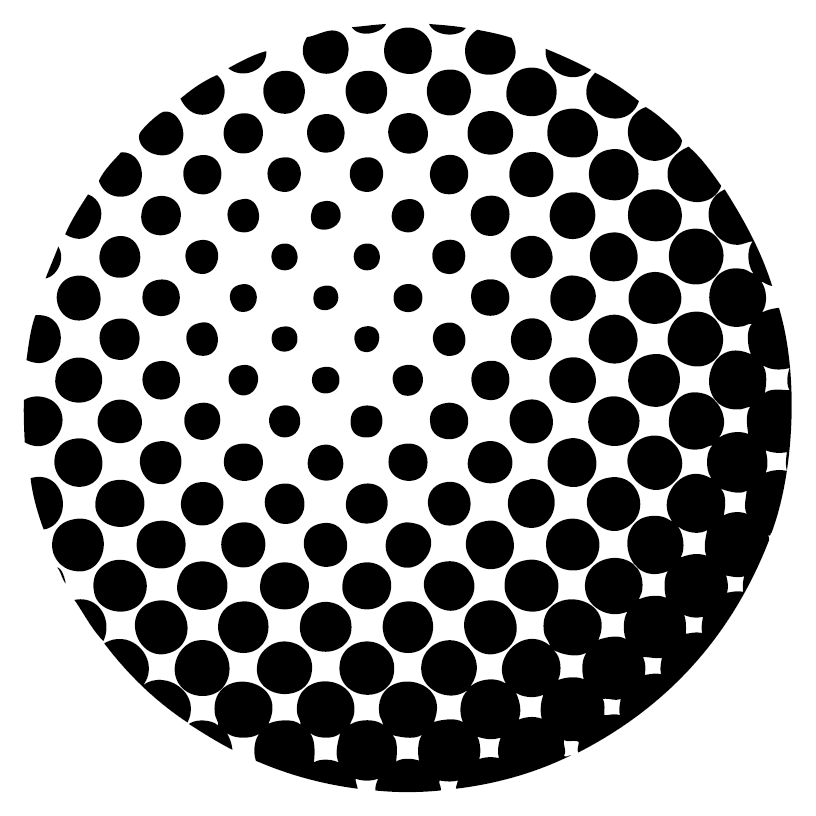 Power carts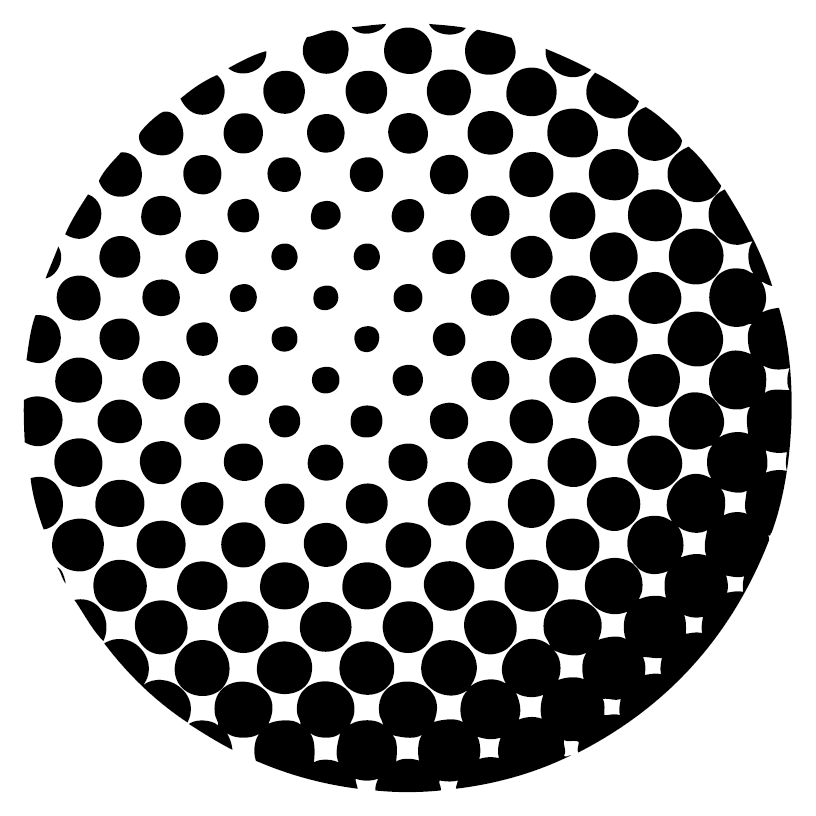 Club rentals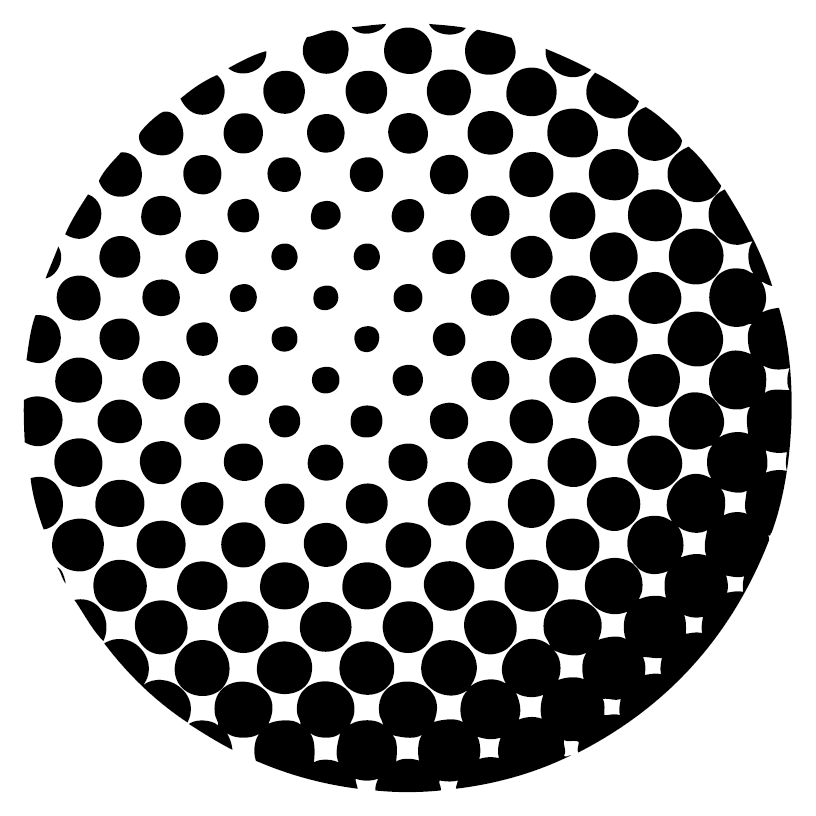 Pull cart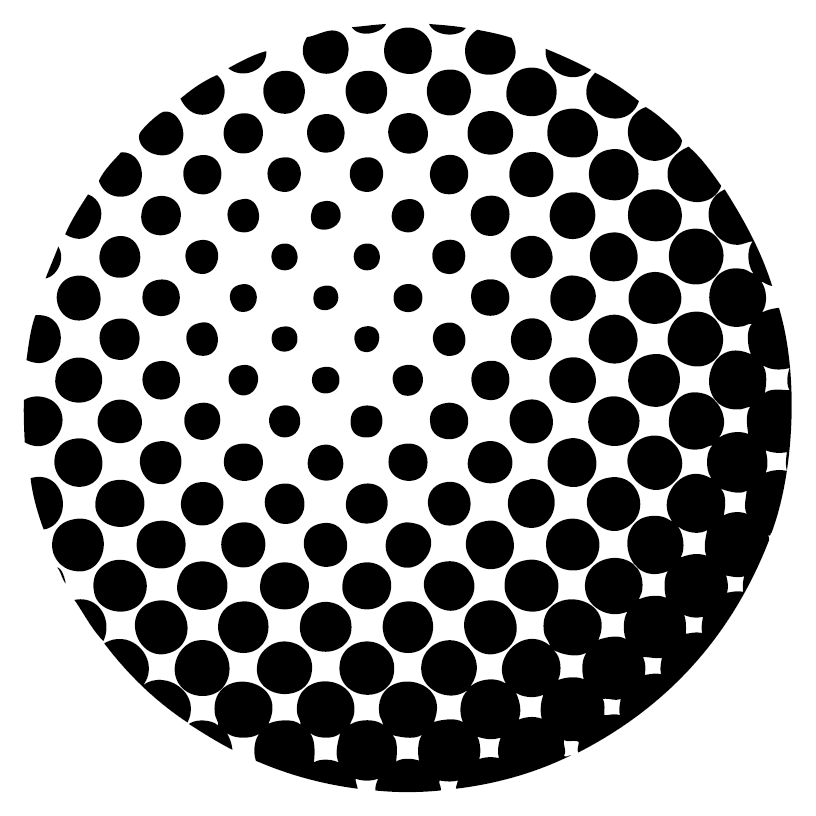 Pro Shop merchandise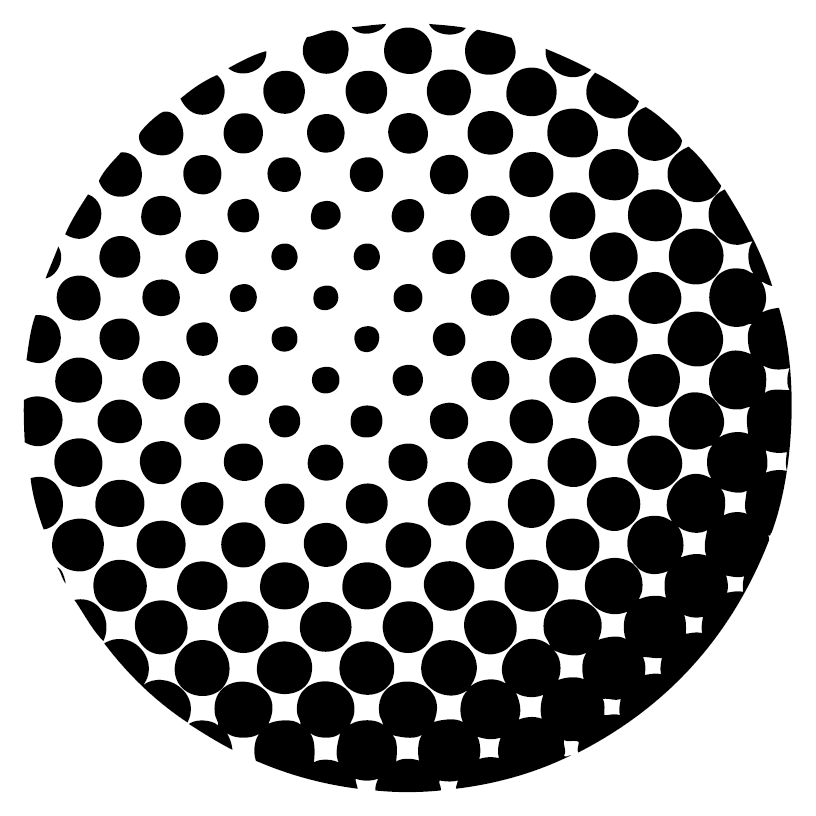 Group lessons with certified CPGA professional:
Price to be determined based on size of group.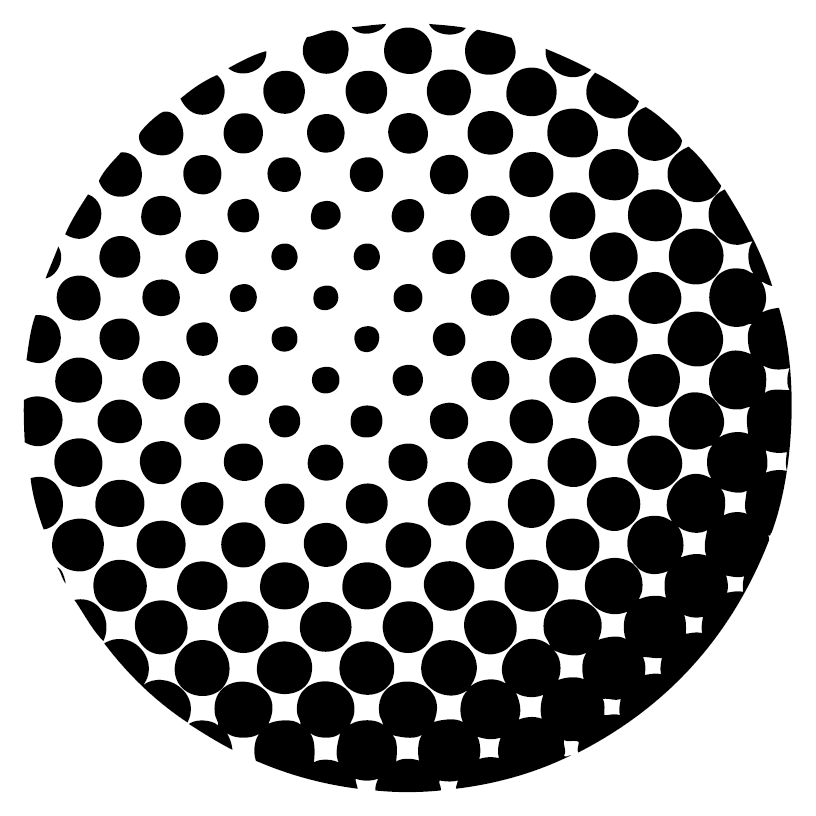 All tournament packages require a minimum of 30 players.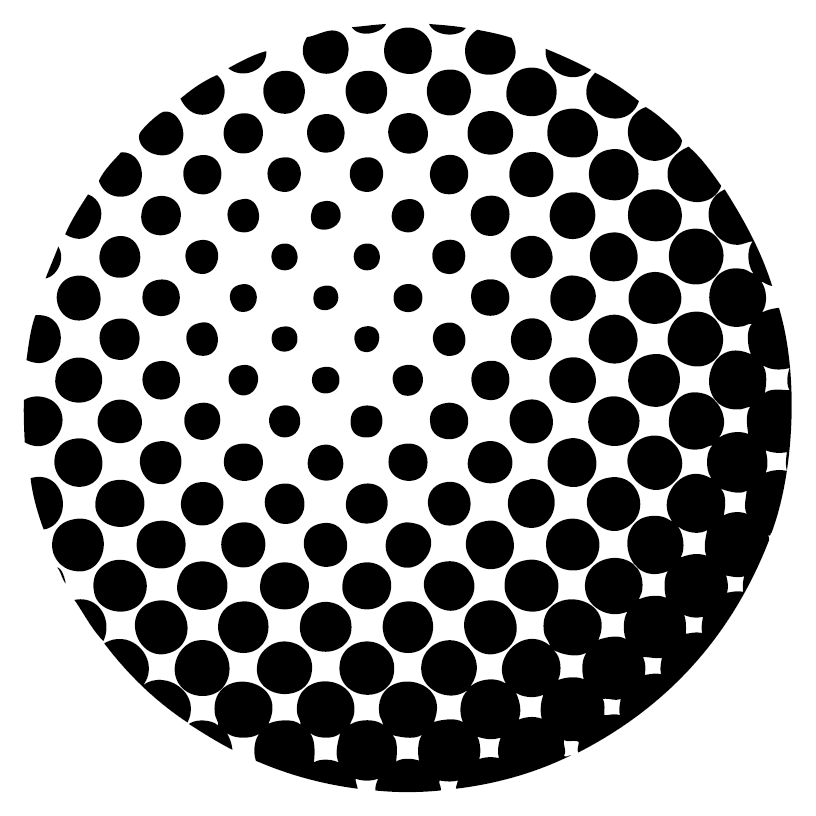 Minimum 100 players for shotgun start.
(*No shotgun events on the weekend during prime time. Ask for details.)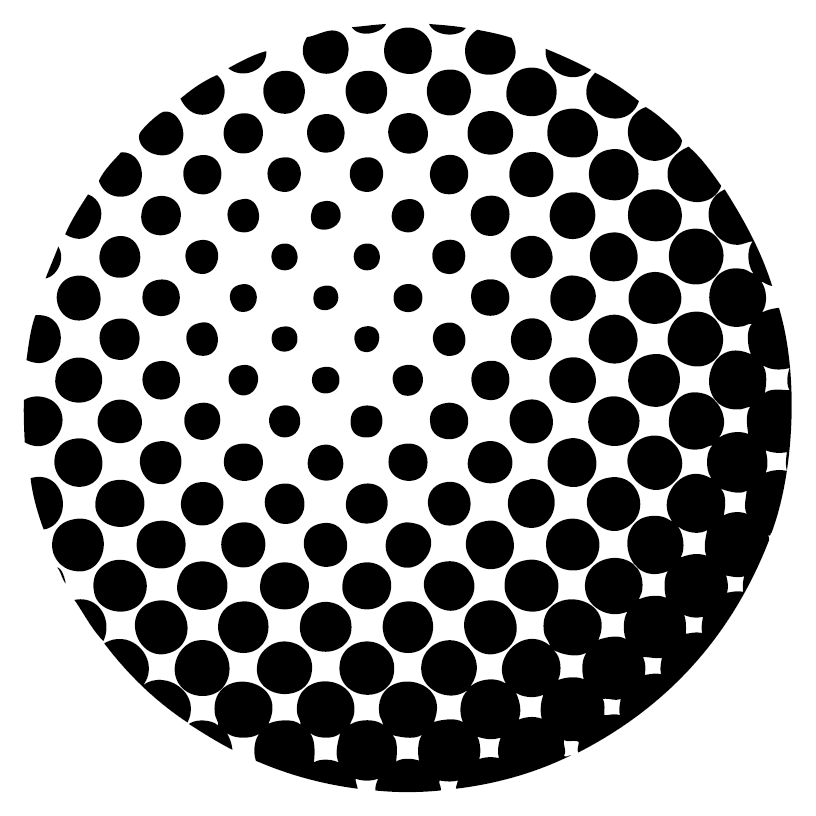 9-hole options available; contact us for details.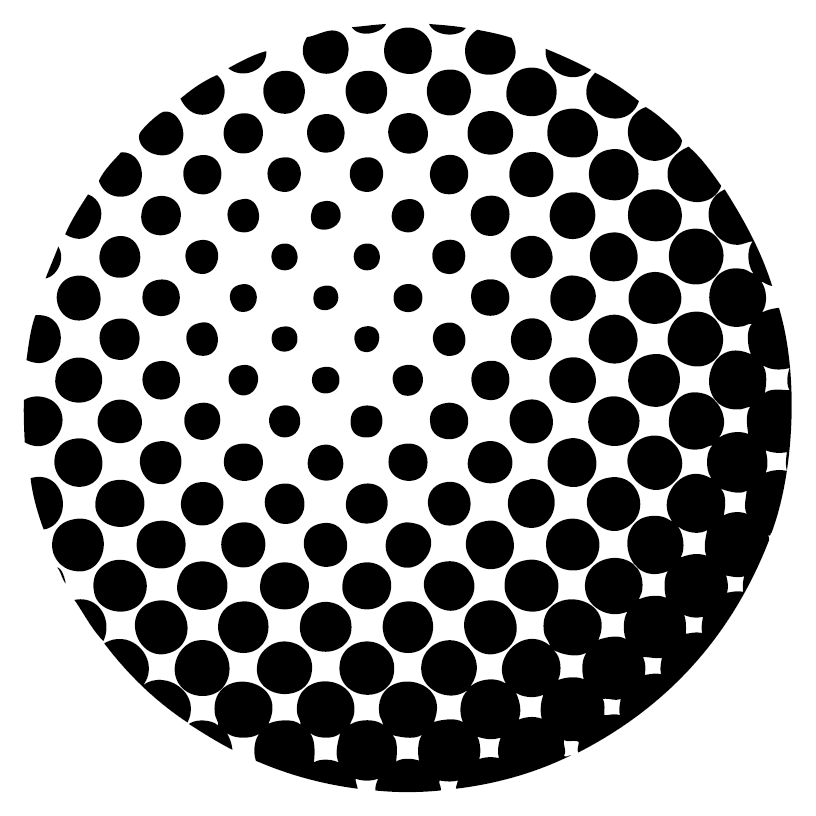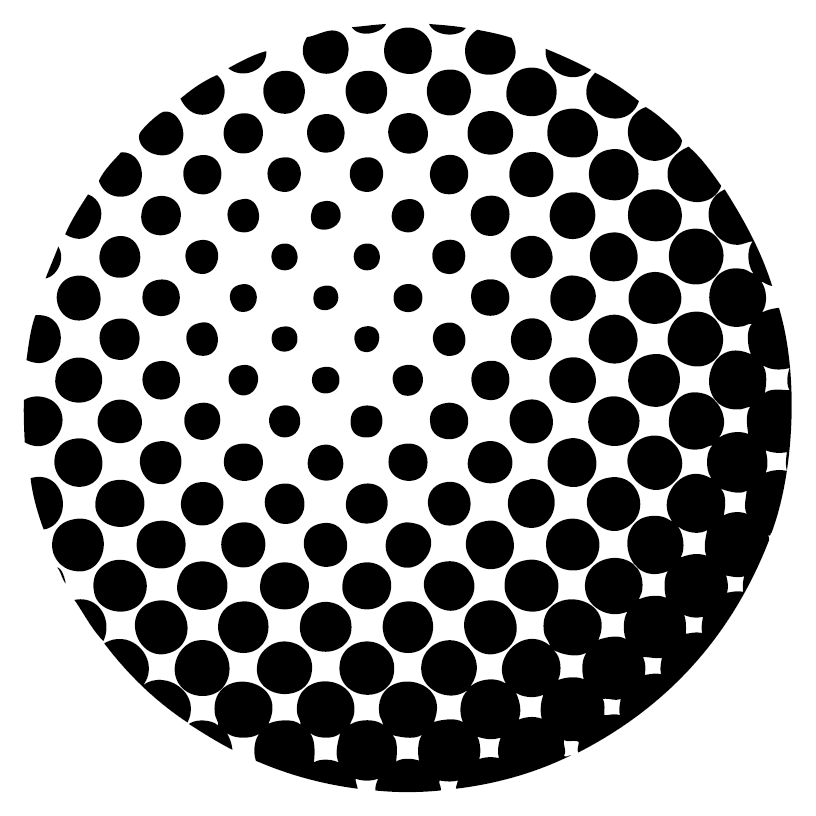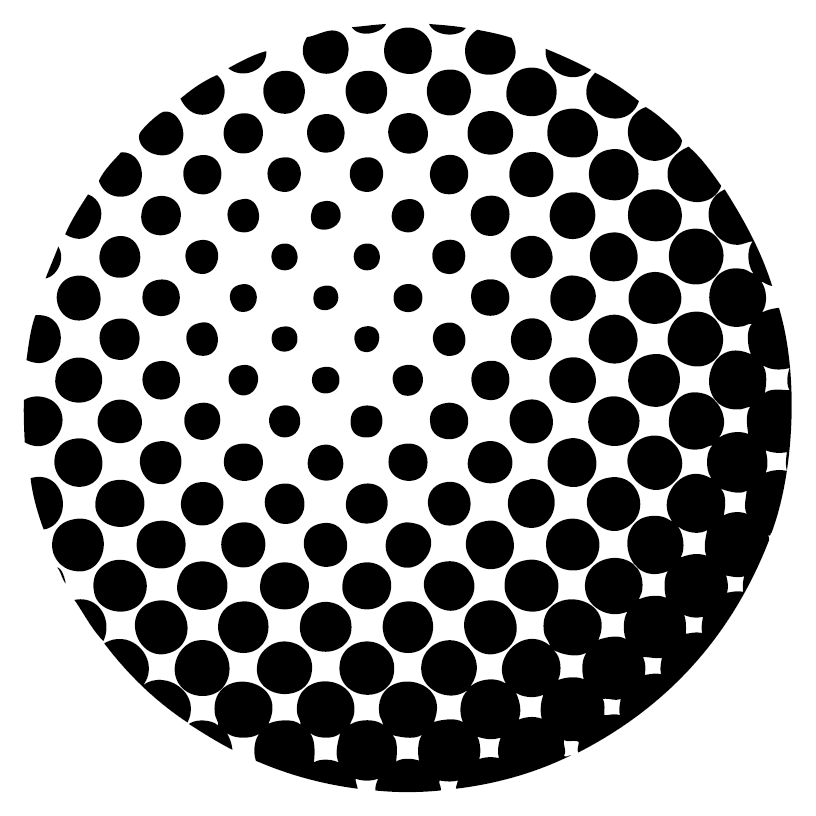 FOOD PACKAGES
*All prices are subject to applicable taxes
Your choice of wrap, snack & soft drink.
from $15.00 per person
Choice of: Hamburger or chicken on a bun with a snack and soft drink.
from $20.00 per person
Option 1: Veal or Chicken Parmesan, side pasta, salad and soft drink.
from $30.00 per person
Option 2: 8oz Steak Dinner with roasted potatoes and grilled veggies, salad and soft drink.
from $39.00 per person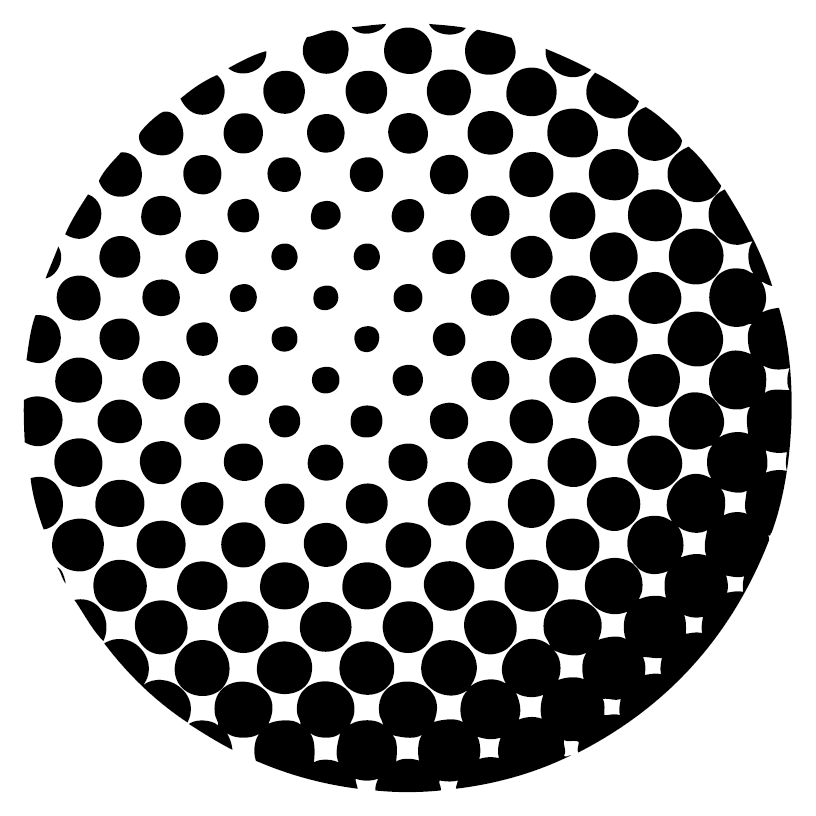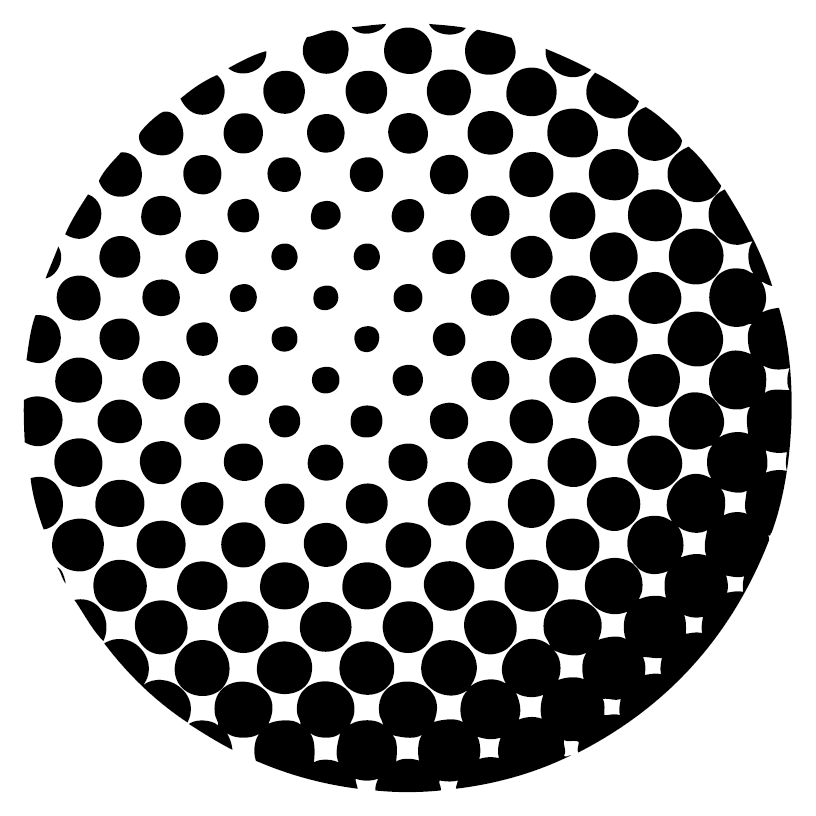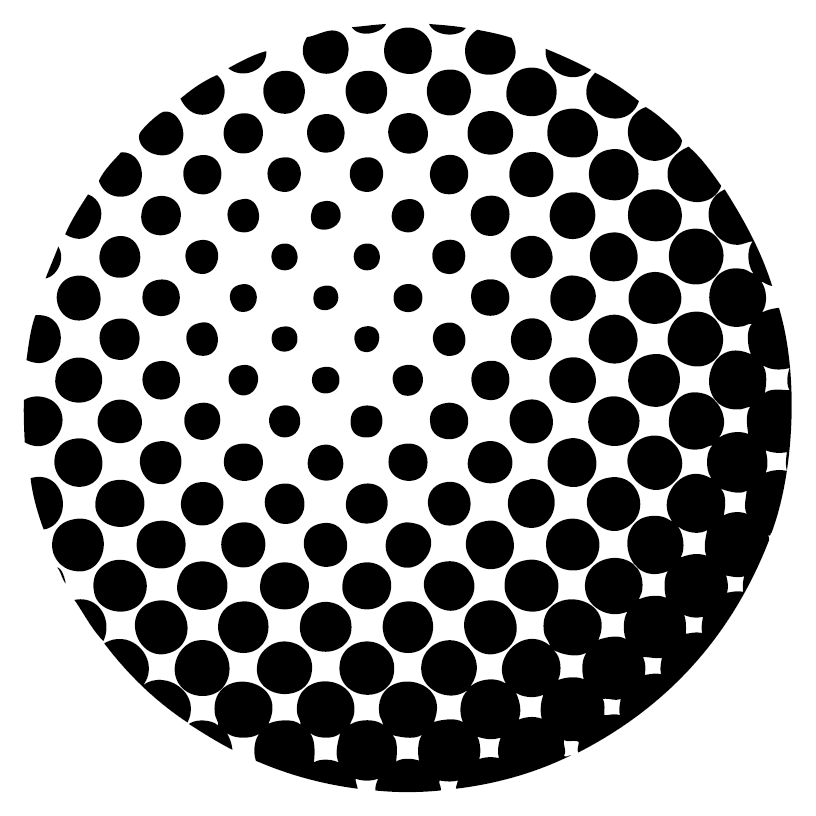 For more information or to book a tournament please contact:
Joe Petta, Manager
joe.petta@trca.ca
647-281-9180